1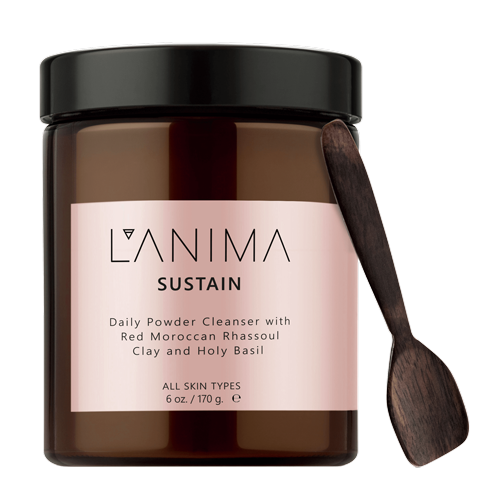 Daily Powder Cleanser
Discover a treasure trove of healing clays, purifying botanicals and nourishing roots, wildcrafted into one multitasking cleanser.
1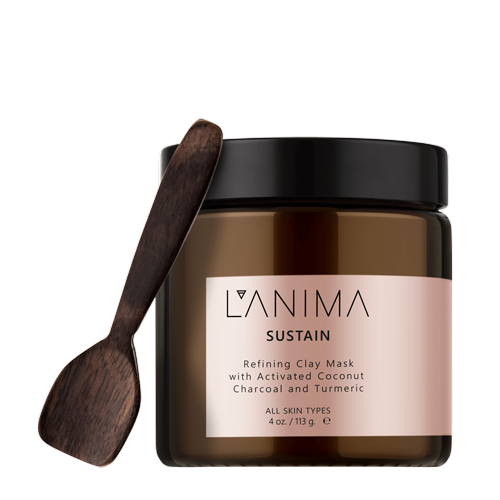 Refining Clay Mask
Refining Clay Mask sweeps pores with mineral-rich clays, adaptogenic herbs and purifying botanicals to unveil smooth, glowing skin.
1
Luminous Face Oil
Drench your skin with a triple shot of soothing hydration, deep nourishment and heart-opening aromatherapy. The ultimate replenishment at your fingertips.
1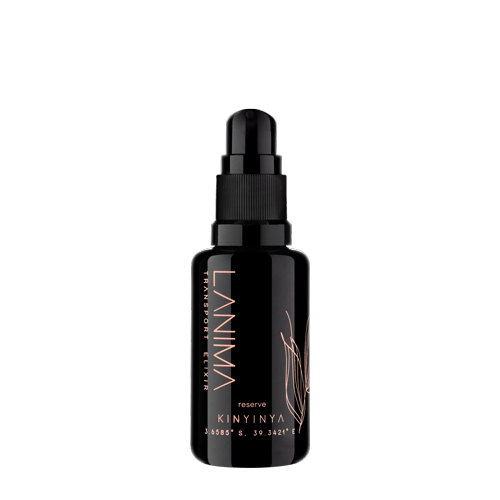 Kinyinya Elixir
A richly potent beauty elixir formulated from a reserve microbatch, of eight nutrient-dense 'superflora', exclusively sourced in Africa.
1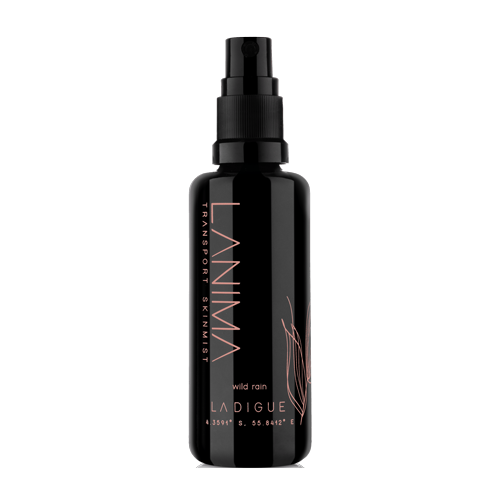 La Digue Serum Mist
Crafted from a curated blend of nutrient-dense botanical oils and actives, this mist delivers an intoxicating boost of hydration, improving clarity, tone, elasticity a
1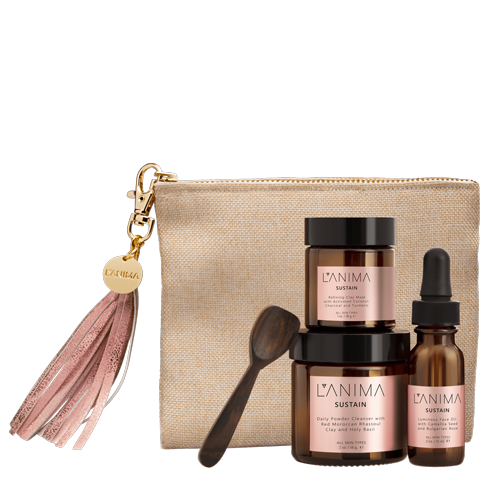 Conscious Clutch Discovery Set
Tote a portable sanctuary of luxurious botanicals, refined textures and exotic scents inspired by coveted rituals from around the world.
1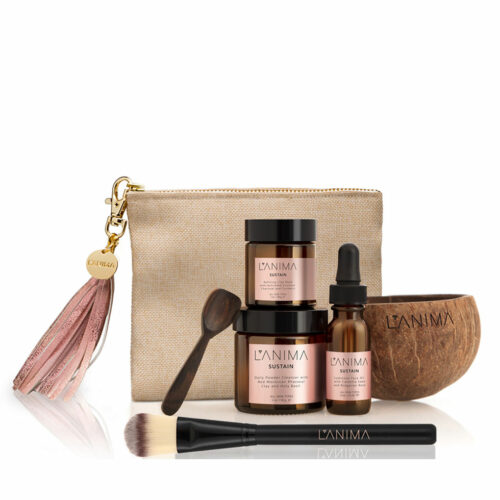 Conscious Clutch Gift Set
This gift set comes nestled inside a conscious clutch that's been that's been hand-crafted and signed by a kindred-souled sister in Rwanda + Indonesian coconut masking bowl + facial brush.
1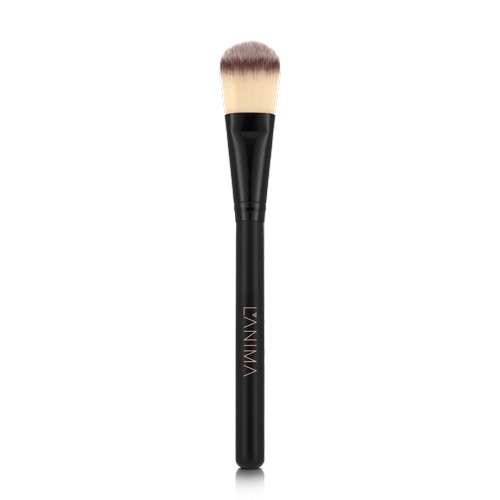 Facial Treatment Brush
Blend our luxurious micro-powders into a rich creamy texture and delicately paint skin for a soft and even application.
1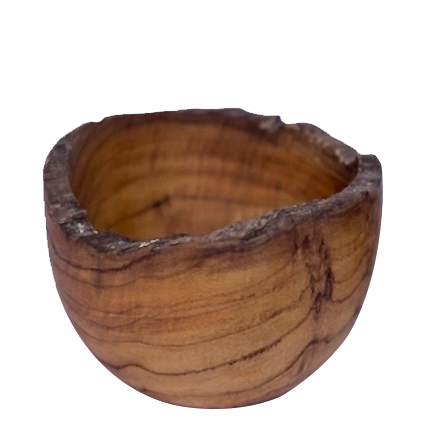 Indonesian Teak Root Bowl
LANIMA's sustainable mask bowls from Bali are beautifully hand-carved from Teak Root.