The soul of a place is in its soil.
The fertile foundation that sustains communities, cultures, life.
LANIMA is a brand conceived during one woman's healing sojourn to the remote villages of Africa, where the soil and its people stirred her soul and defined her destiny.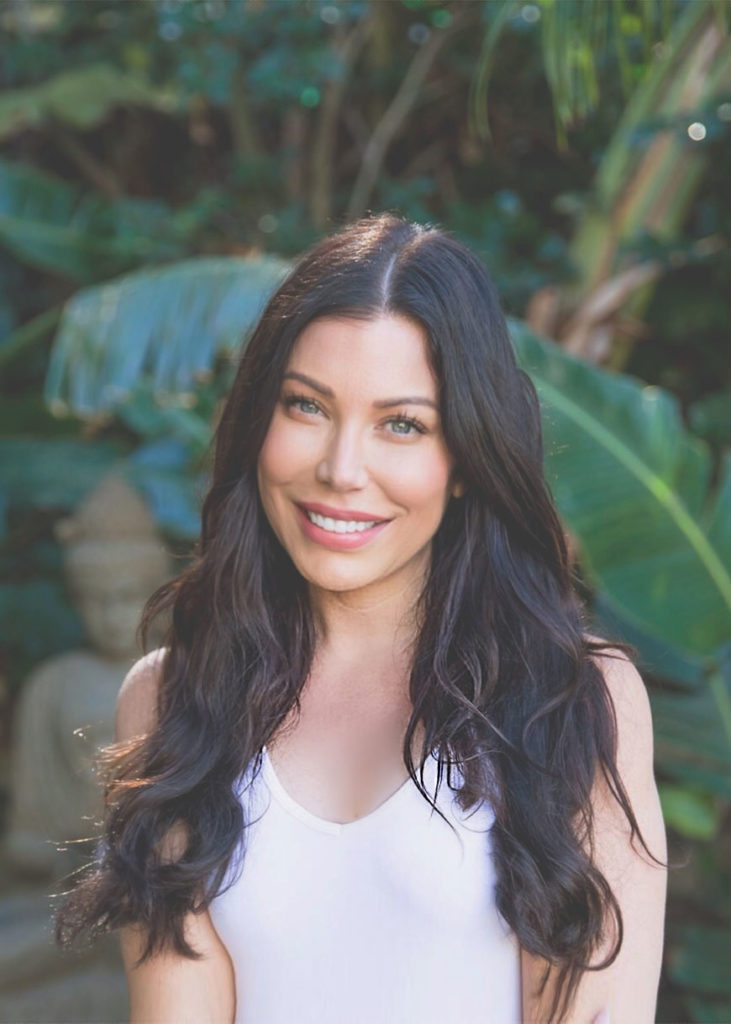 the journey
During years of struggling with infertility and unsuccessful attempts at IVF, Debbi Symes embarked on a multi-year experiential pursuit akin to an archeological dig, leading her to far-flung villages and farms in search of plant-powered actives long coveted for regenerative properties.
the inspiration
A world traveler, humanitarian and trained holistic nutritionist, Symes' passions collided on one fateful trip to Rwanda, where she bonded and created with kindred soul sisters, celebrating the beauty of self-care and self-sustainment. The trip sparked a sense of adventure and the promise of self-discovery, ultimately leading Symes to create a collection of ethnobotanical-inspired EDITS.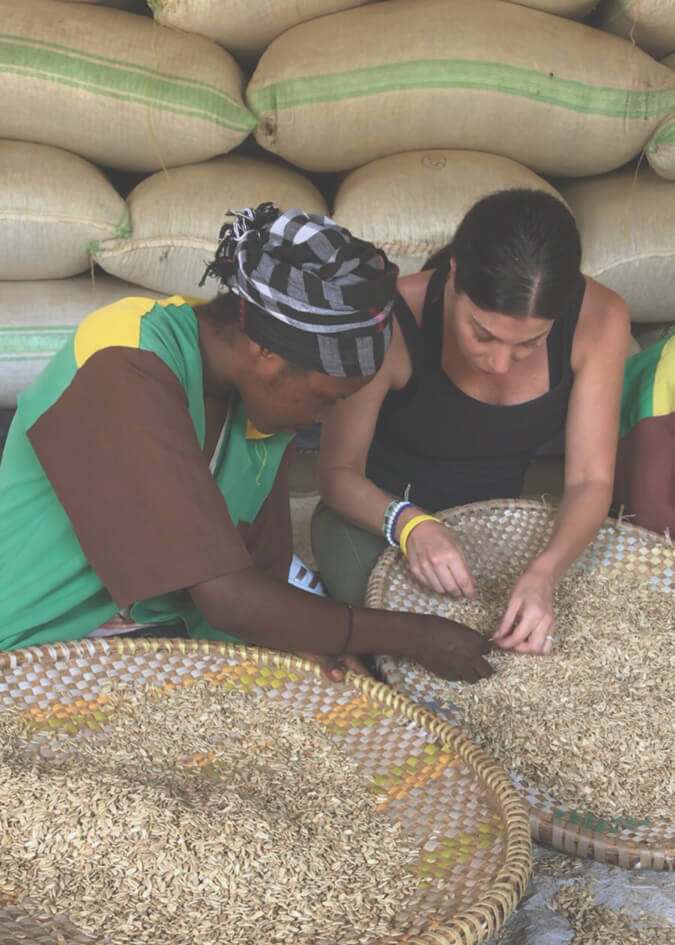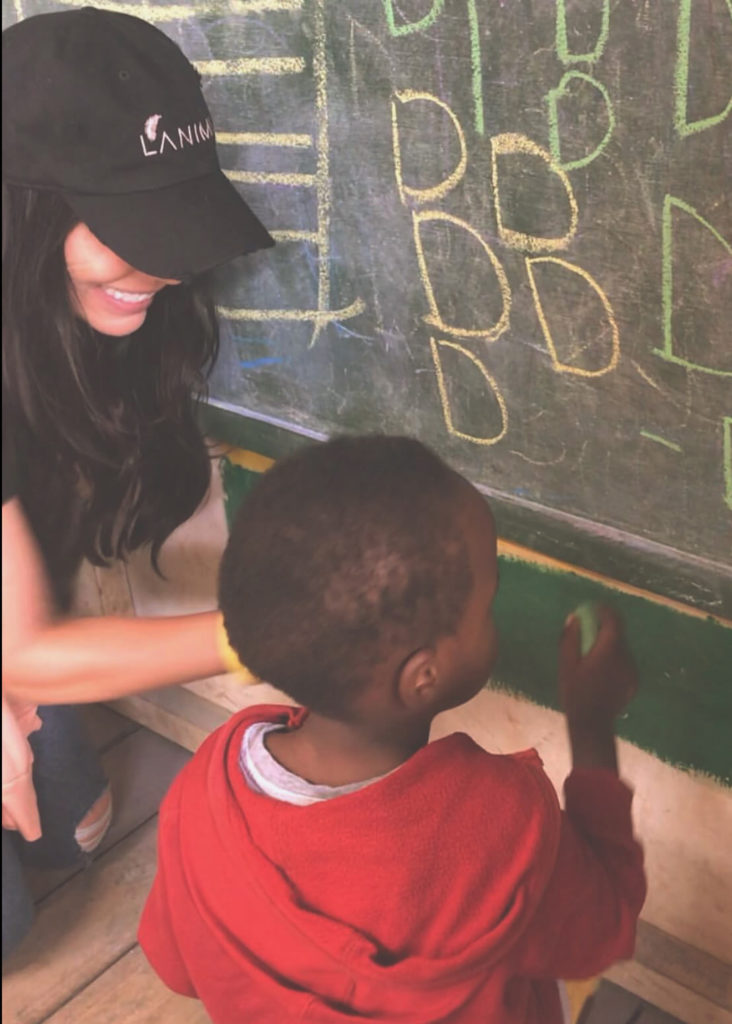 the brand
LANIMA is a single brand, made up of a collection of EDITS, botanical microrituals hand-crafted with potent and pure ingredients sourced from farms, forests and far away lands, including healing clays, nourishing roots and purifying botanicals. Each ingredient has a healing intention. Every bottle has a beauty secret to share. And every EDIT captures the soul-sustaining ethos of the land upon which it was conceived. The result? An elevated and highly efficacious formula, crafted to nourish both people and planet.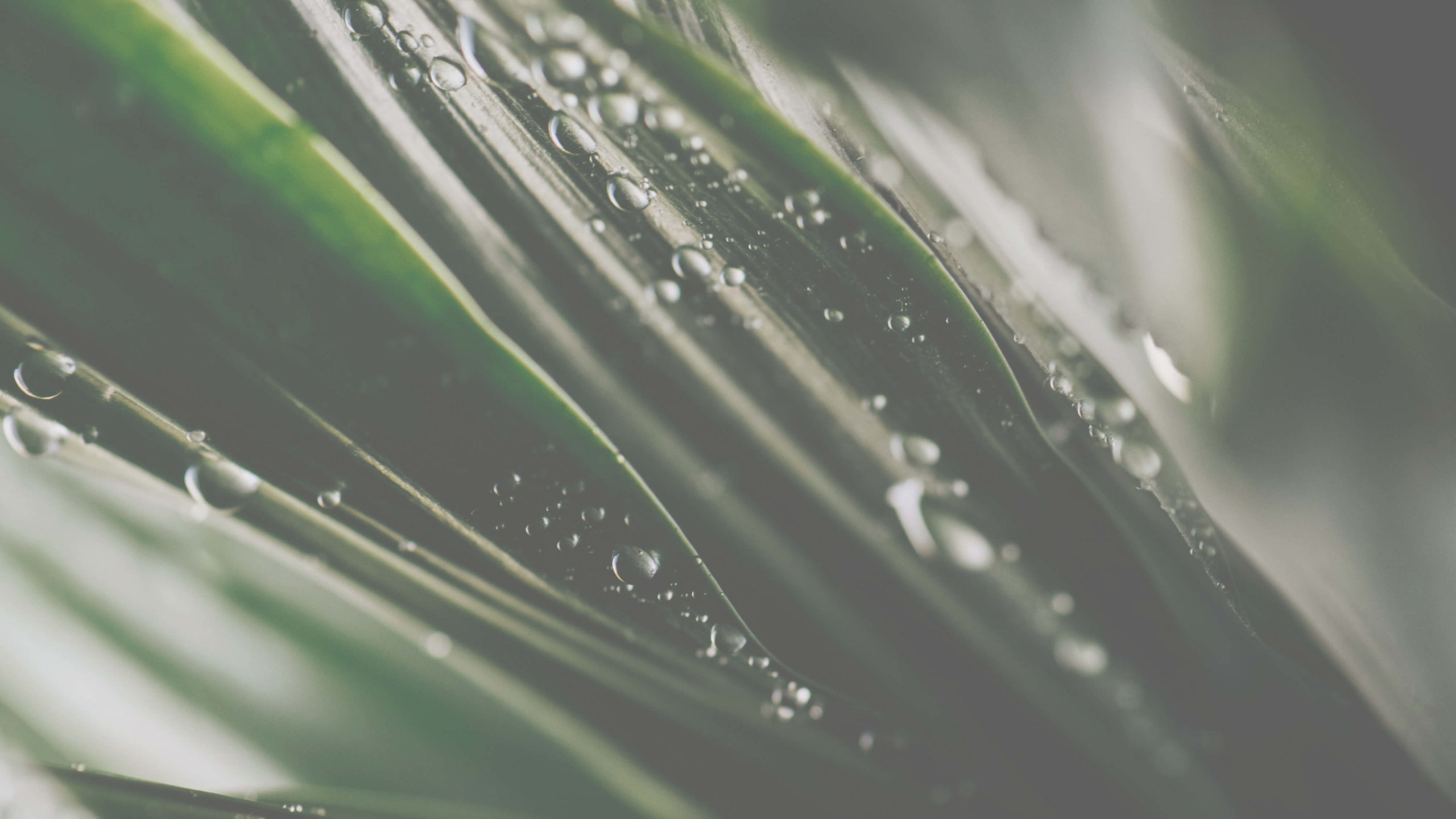 each ingredient
has a healing intention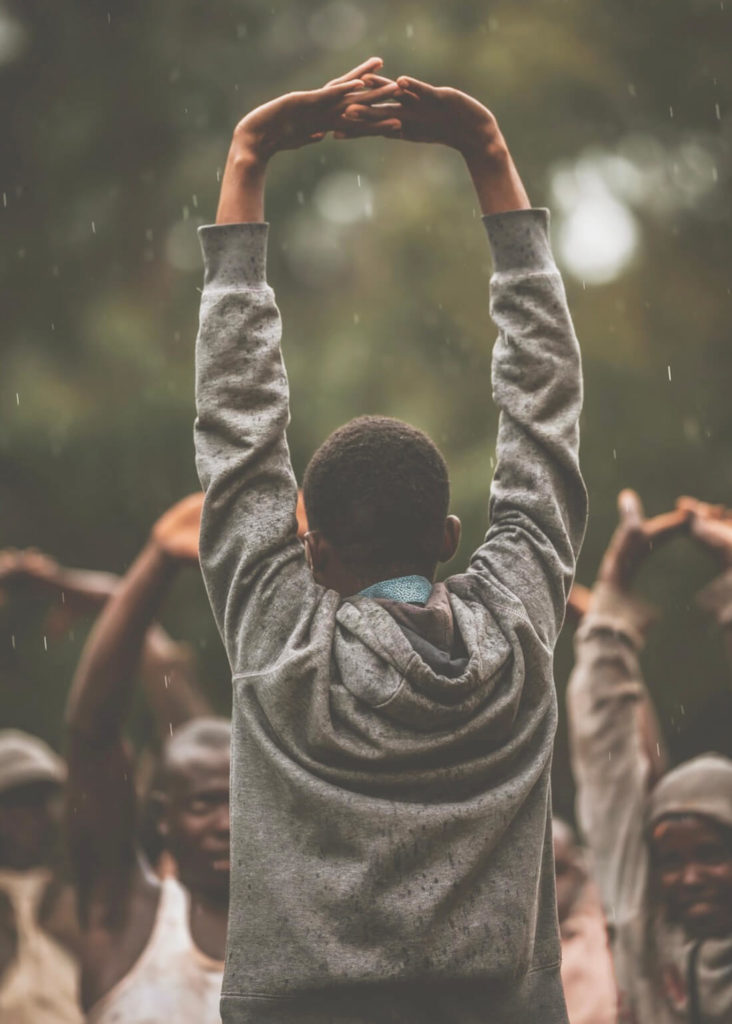 the philosophy
LANIMA is both a beauty company and a cause. Each product is crafted as a step in a microritual, and each formula features indigenous ingredients that flourish in a specific region to nourish and sustain the unique needs of the people who inhabit the land. This is the practice of ethnobotany, and it is what inspires and informs our EDITS. We invite you to transport your skin and senses with our microrituals, and know that with each purchase, LANIMA is able to continue to invest into these communities in meaningful ways.