1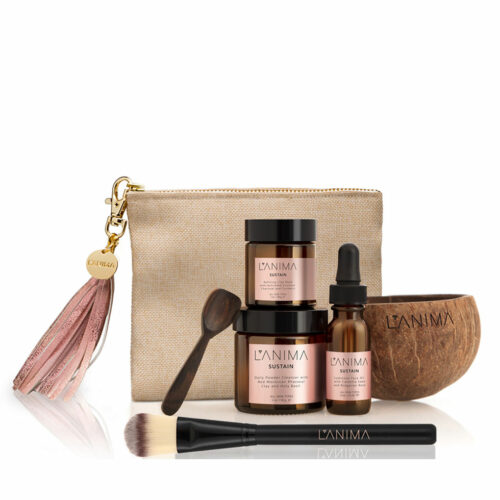 Conscious Clutch Gift Set
Give the gift of ultimate skin health with the SUSTAIN EDIT GIFT SET. This Gift Set includes a deluxe travel size of the Daily Powder Cleanser, Refining Clay Mask and Luminous Face Oil - a
1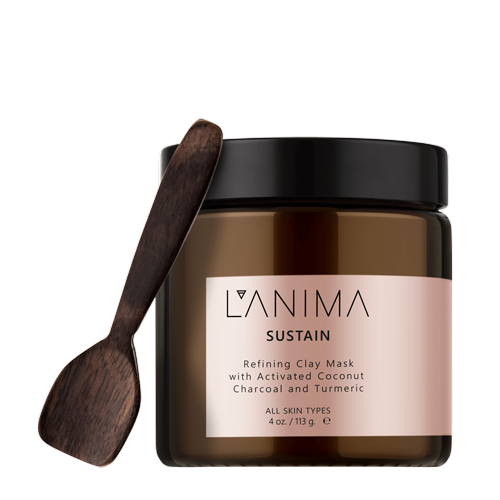 Refining Clay Mask
Refining Clay Mask sweeps pores with mineral-rich clays, adaptogenic herbs and purifying botanicals to unveil smooth, glowing skin.
1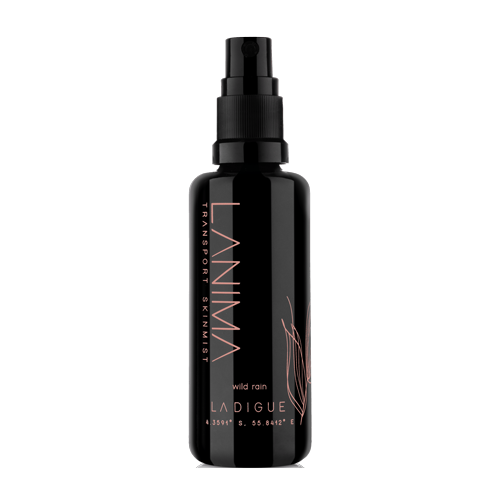 La Digue Serum Mist
Crafted from a curated blend of nutrient-dense botanical oils and actives, this mist delivers an intoxicating boost of hydration, improving clarity, tone, elasticity a
1
Luminous Face Oil
Drench your skin with a triple shot of soothing hydration, deep nourishment and heart-opening aromatherapy. The ultimate replenishment at your fingertips.