An EDIT starts with soul-stirring adventure to a new land, where we meet and eat and work alongside new friends in a foreign culture. We become acquainted with the terrain and the unique conditions that influence the soil. We learn what plants and fruits thrive here, and we begin to understand how this land is uniquely suited to sustain its people.
We smell the air. We touch living things. We wear the earth on our hands and on the soles of our feet. We feel the spirit of the land and its people and know that they are one.
Only then can an EDIT be conceived. Only then are the conditions ripe and ready for new creation.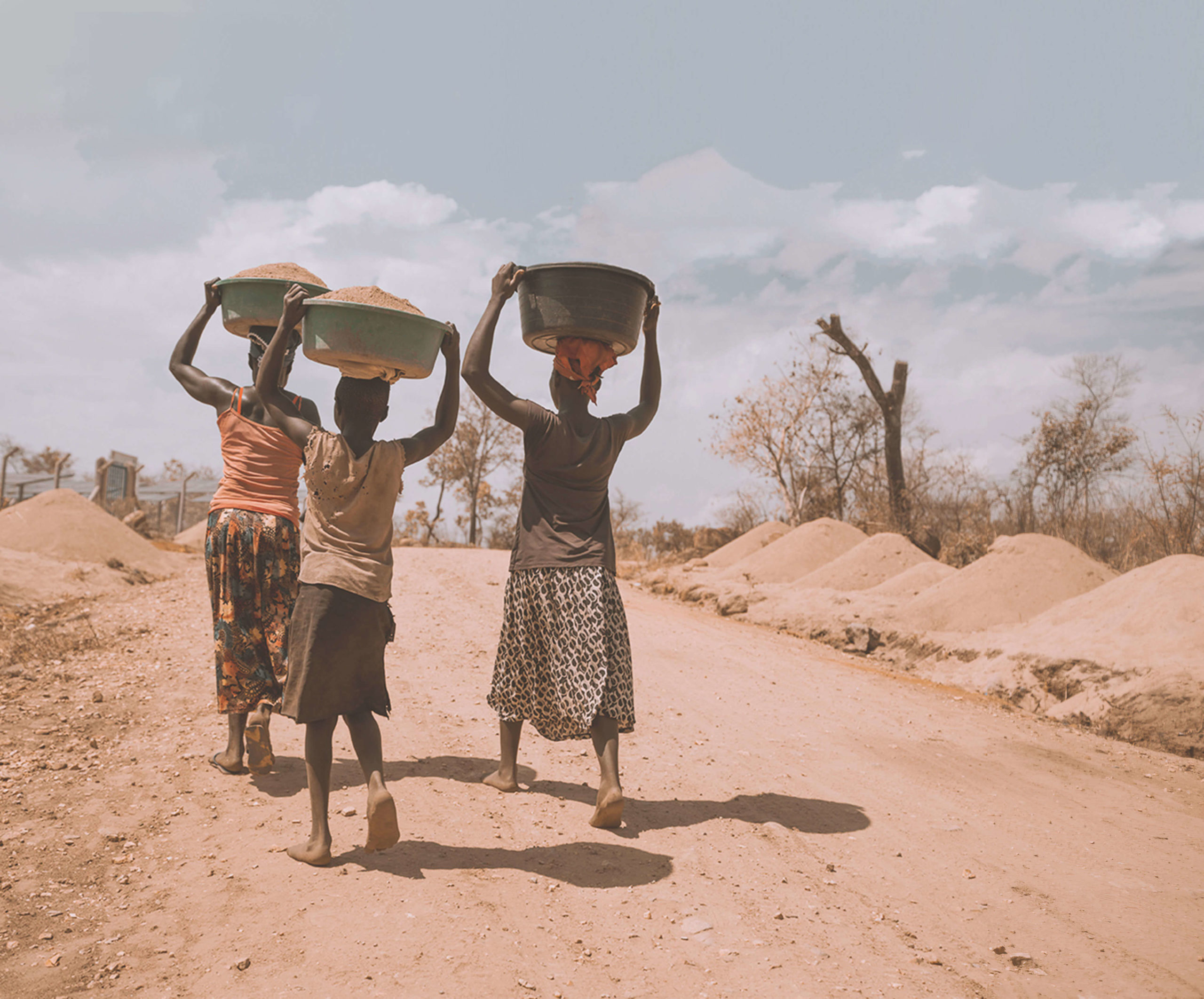 our edits
are celebrations of a place
and its people.
They are as diverse in plant material and aroma as the cultures from which they come. Through our sacred process of crafting botanical microrituals, each EDIT is meant to connect us back to our skin, senses and soul.
Every LANIMA EDIT is co-created in partnership with a co-op or nonprofit who is committed to sustainable and ethical farming practices, fair treatment and equitable wages.